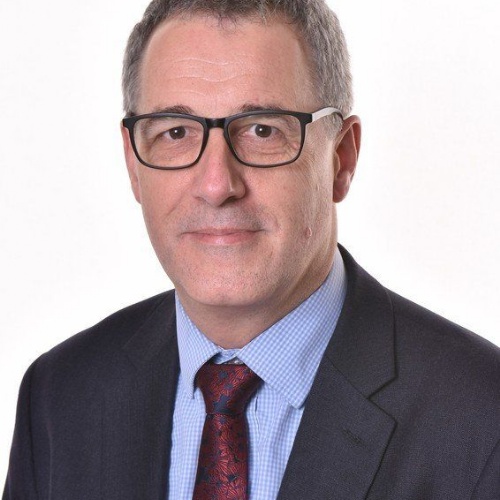 Children, staff, families and friends at Lord Street Primary School are saying a fond farewell to Duncan Hetherington, who will be leaving this summer.
Working with a well-established team of staff, the school has seen many changes over these years – the opening of a kitchen to cook school meals on site; the introduction of Forest School activities and the regeneration of the school building.
Duncan has worked tremendously hard on embedding the school's vision which has been to ensure that all children should be given an education that allows them to 'be the best they can be'. Great emphasis has been placed on inspiring and motivating pupils to achieve their potential and excel. He was also a driving force in the formation of The Pennine Multi-Academy Trust, which was formed back in September 2018.
CEO of The Pennine Trust, John Tarbox had the following to say of Duncan's retirement and his contribution to Lord Street during his tenure:
"Duncan has given great service to the Lord Street community. He is passionate about giving young people opportunities and instilling values that will equip them for life and help them to become responsible citizens. We will all miss Duncan's warmth and humour, he is a headteacher who has always had a strong presence around school and is liked and respected by everyone"
Recruitment for the headship took place earlier this term with Hayley Walsh being appointed as the new headteacher from September. Hayley is currently an Assistant Principal in a three-form entry primary school in Blackburn. She has over 15 years' experience working in a variety of educational contexts, including mainstream schools, alternative provision and in supporting pupils with social, emotional and mental health needs.