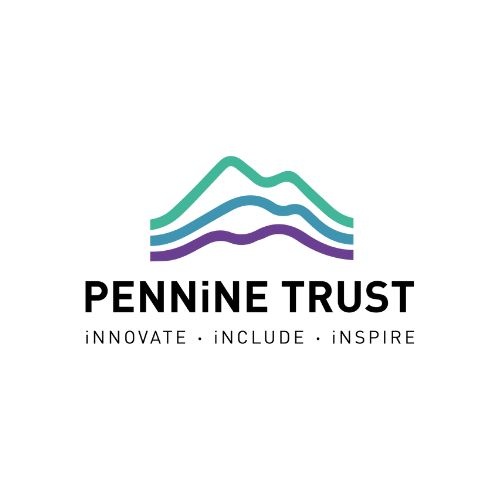 We are looking to recruit an outstanding individual to introduce Mandarin Chinese teaching across The Pennine Trust
We are seeking to appoint, from 1 September 2022, an outstanding individual to introduce Mandarin Chinese across the PENNiNE Trust schools.
This is a full-time, permanent position and will involve teaching at three primary schools and one secondary school. The successful applicant must be able to teach Chinese to GCSE, although the majority of the teaching will initially be at the primary school level.
The successful candidate will be supported by the Manchester Swire Chinese Language Centre. Adopting innovative pedagogical approaches and the latest digital tools, we are looking for a talented, committed and enthusiastic teacher who is able to bring the Chinese alive to the young people of East Lancashire and embed Chinese in the curricula of our schools.
Alongside teaching duties, the successful candidate will also be expected to make a significant contribution to the vibrant co-curricular programme of the schools in the Trust. This will include planning life-changing trips to China for our older students and organising more locally based co-curricular activities which will allow our students to develop a passion for Chinese culture.
The successful candidate will be based at Park High School, but in the first year will spend most of the time teaching in the Trust's 3 primary schools. The schools are all within 5 miles of each other and travel between them during the day will be minimal. That said, a car is essential. The Trust is introducing Mandarin to all pupils in years 3 to 6 from September 2022.
In the first year of the post, one day each week will be spent at Park High School and teaching will include an introductory 7 session module of Mandarin to year 9 pupils. From September 2023, Mandarin will be introduced to the year 7 curriculum and will be offered as a GCSE option to pupils in year 10 (all of whom will have had an introduction to the language in year 9).
The post would suit an experienced teacher but would also be suitable to an early Career Teacher with the attributes and the passion to lead a significant development in the curriculum across the PENNiNE Trust.
Please see recruitment pack and application form below.