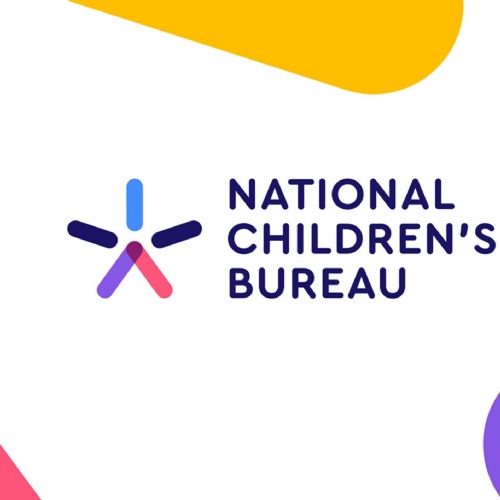 The Pennine Trust in collaboration with the National Children's Bureau National Children's Bureau (ncb.org.uk) has launched a fully funded parental engagement pilot project in Colne. Working together with Newtown Nursery, Park Primary, Lord Street Primary and Laneshaw Bridge Primary, the project draws on the Orim (Opportunities, Recognition, Interaction and Models) Framework and Making it Real project approaches to work closely with preschool age pupils and families to raise early achievement in mathematics as they transition from Nursery through to Reception settings.
Research has shown that a strong early home learning environment is closely linked to better mathematics attainment at age eleven.
Making it REAL aims to engage parents in their children's early maths through a series of home visits and maths events with teachers and practitioners.
The purpose of this pilot study was to see how the ORIM framework could be applied to the three areas of maths that children utilise in their everyday lives: Environmental Maths, Everyday Maths and Stories, Songs and Rhymes.
Parents have responded extremely positively to the idea that mathematics can be developed through ordinary, everyday activities that can be done at home, without needing to buy expensive toys or special equipment. Some of the feedback following the launch event include:
"My child and I have had lots of fun learning about maths. She has especially enjoyed her mummy coming to play. Great fun ways of engaging with numbers."

"My child doesn't realise she is doing maths by counting and writing numbers during play. By introducing learning to play has made her understand a bit more about the importance of maths in everyday life."

"I really enjoyed spending time with my child this afternoon. The workshop has given me lots of ideas to practise with Amelia. Thank you."

"I have found it really good to come in and see how my girls play and learn. I think it is a wonderful idea."

"Fantastic activities for the children. Very well organised. Lots of resources. My child really enjoyed the shop area and pegging the socks on the line."

"My child really enjoyed playing in the supermarket, reading prices and counting money. She also had a go at writing the number plate and drawing our front door. It was great to meet teachers from the local schools and discuss different options and see ways I can support Lyra's learning at home."
The project has been made achievable through funding secured by Lisa Finnegan, Deputy CEO of the Pennine Trust who is also a Churchill Fellow. The Churchill Fellowship The Churchill Fellowship is a UK charity which supports a community of 4,000 individual UK citizens to follow their passion for change, through learning from the world and bringing that knowledge back to the UK. It was founded by public donation in 1965 as the living legacy of Sir Winston Churchill for the nation. Lisa Finnegan explains, 'I am delighted to have been able to draw on my Fellowship to secure this funding which will directly support children and families in Colne as they make the important transition from Nursery to Primary School. Early Mathematical Development is an area of interest and passion drawn from my Fellowship project in Shanghai in 2016. I am delighted I can now apply this learning to impact positively in the local area. We aim to nurture strong partnerships with parents to support them to develop their children's mathematical understanding. Thank you to all the staff, leaders and parents in our partner schools who are working hard to ensure the project is a resounding success.'