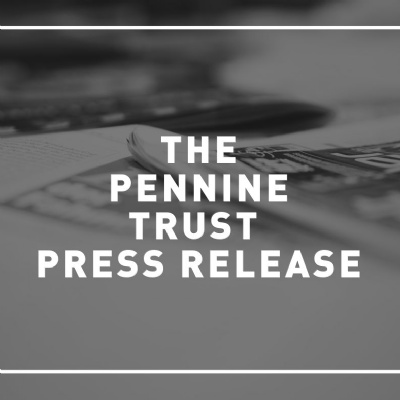 Academy Trust launch sees new era for education in our area
Four Pendle schools are celebrating after starting the new academic year as part of The Pennine Trust, the area's newest Multi-Academy Trust.
The Pennine Trust was given the final seal of approval on 1st September 2018 by the Secretary of State for Education, Rt. Hon. Damien Hinds MP, and sees Blacko Primary, Park High School, Laneshaw Bridge Primary and Lord Street Primary leave the control of Lancashire County Council to take control of their own destiny.
The opening of The Pennine Trust follows extensive planning and consultation over the past 18 months and has been jointly established by the staff and governors at the four schools.
The Pennine Trust will be run by a Board of Trustees, headed by Blackburn's former Director of Education Harry Devonport who lives in Blacko, with the Trust being led day-to-day by new Executive Headteacher Dr. Paul Parkin, who has been the Headteacher at Park High School for the last 11 years.
Chair of the Trust, Mr. Devonport said "this is the beginning of a really exciting new era for education in our area. We're the largest group of good and outstanding schools to come together in Lancashire and choose to form their own Academy Trust and it's one of the biggest developments in education in our area for a long time".
"We've done this because we're committed to delivering the very best education to our children and know that by working together we can provide world class quality teaching to our local community".
"We have an incredibly talented Board of nine Trustees who have been chosen by the schools for their expertise and commitment to our ethos".
Executive Headteacher, Dr. Parkin said "We have an unswerving determination to improve the life chances of all you people. Innovation, inclusion and inspiration are at the heart of our ethos".
"We know that our shared ethos and sense of unity will lead to sustained improvement. What we have created here something quite unique in Lancashire and it's been done solely to improve the lives and opportunities of the children within our Trust. It's a very exciting time for all four schools".