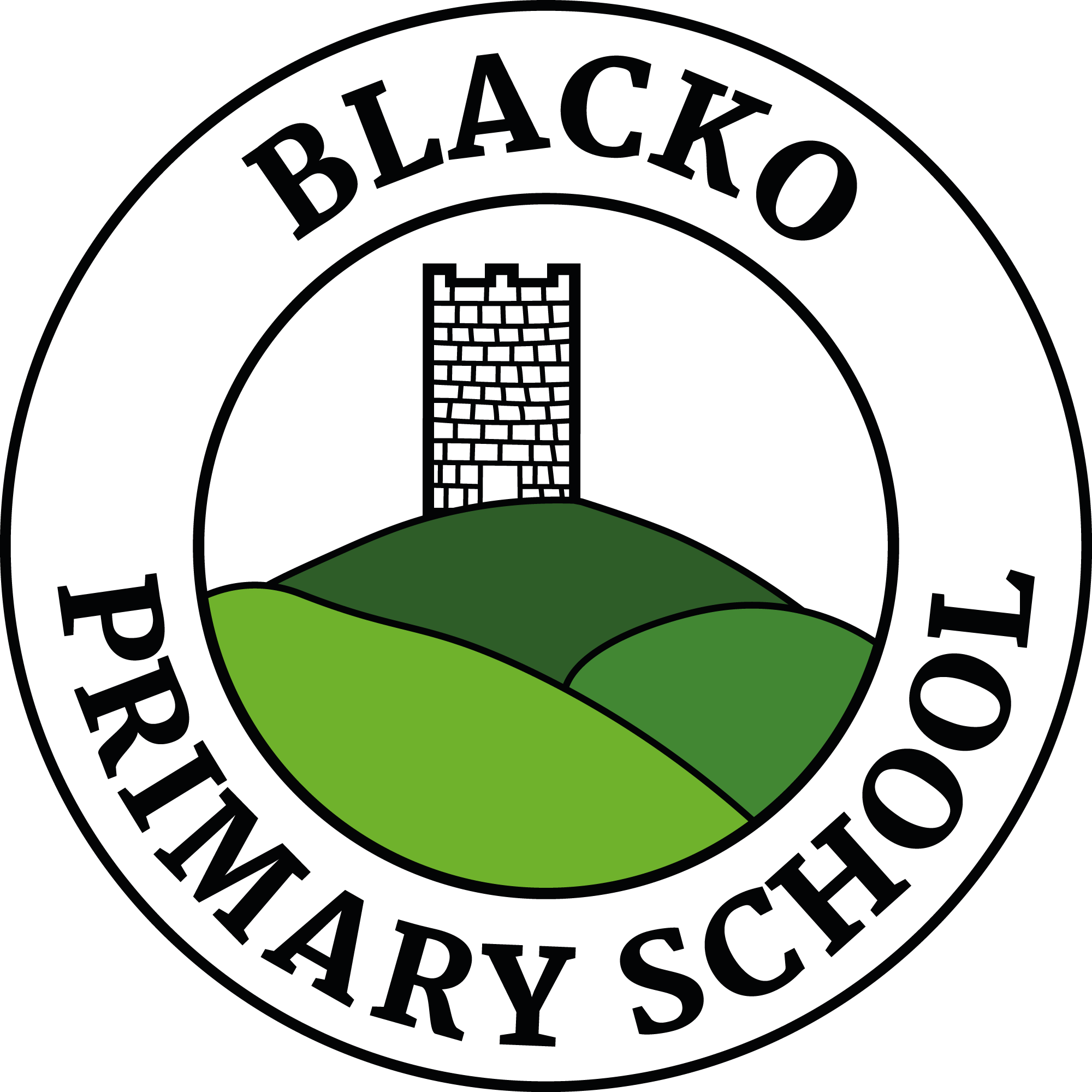 Welcome
Blacko Primary School is situated in a rural setting close to Barrowford, East Lancashire with 103 pupils, aged 5 – 11. Our building is over 100 years old and is a traditional village school, rich in the history of its community and pupils. Our school is a vibrant and exciting place to be for staff, parents and children alike.
Through our family and supportive environment, we build strong relations with every child and parent to enable us to support their unique needs and ensure they have opportunities to pursue their interests and ambitions. Blacko School always places the individual child at the heart of its teaching and learning, through this, we cater to the needs of all our children.
Pupils of all ages gain a great deal from forming close relationships in a supportive learning environment and our dedicated staff are driven to the development of a happy thriving school. We ensure that children benefit from a broad and balanced curriculum, having the opportunity to explore options related to their interests, talent or passion. Our extra-curricular programme ensures pupils have the chance to experience the extraordinary. As a local community school, we endeavour to celebrate the successes of our children in all areas of school life. We do this by showing them that we believe in them, respect them and are proud of their achievements.
Contact Details
Blacko Primary School
Gisburn Road
Blacko
Lancashire
BB9 6LS