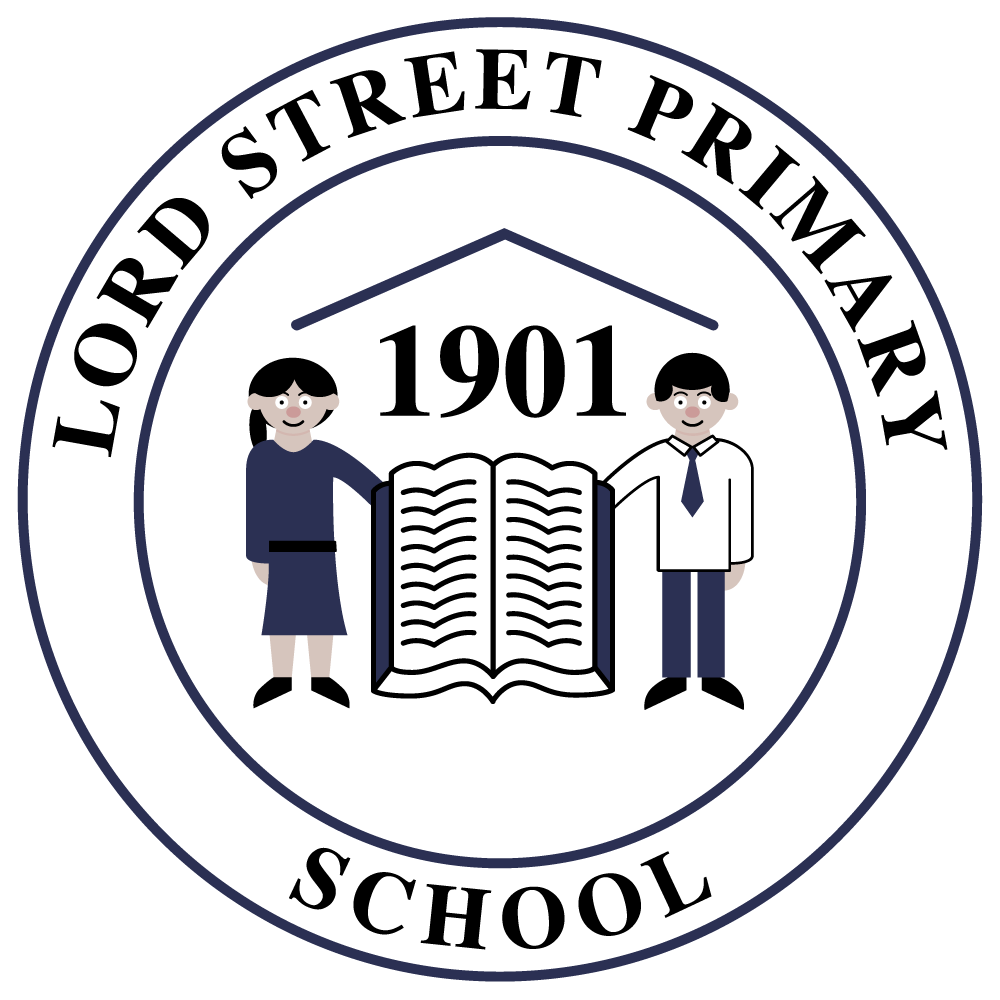 Welcome
We are a school in the heart of Colne who strive to ensure our pupils receive an excellent educational experience. Our mission is for our children to leave as well-rounded, confident individuals. By promoting our school values of Ambition, Respect and Collaboration, we promote a learning environment where our children are happy and safe. Our role is to shape every child and fill them with ambition and resilience so that they can succeed in later life.
Our teaching methods are evidence based, giving each child the tools needed to become the very best version of themselves. We, as a dedicated staff team, aim to Inspire, Include and Innovate each child and thrive on those lightbulb moments, giving them confidence to release their potential.
Whilst our school website provides a lot of interesting information, it is no substitute for a visit to our school. We welcome you to talk with our pupils and the staff, to walk around our exceptional school, and to get a feeling for what it would be like to be a member of the community at Lord Street Primary School.
We are an outward looking school and are proud to be part of The Pennine Trust with our three partner schools; Blacko and Laneshaw Bridge Primary Schools and Park High School. We look forward to the work we will do together to better support all our pupils.
Contact Details
Lord Street Primary School
Lord Street
Colne
Lancashire
BB8 9AR