The Trust Central Team provides the core business functions to ensure that the Trust complies with its statutory responsibilities and supports the operations and educational performance of our academies.
The team operates under the leadership of the CEO; working with staff and Governors in schools to ensure that the required outcomes and priorities of the Trust are achieved in accordance with the Trust's Mission and strategic priorities as agreed by the Trust Board.
John Tarbox - Chief Executive Officer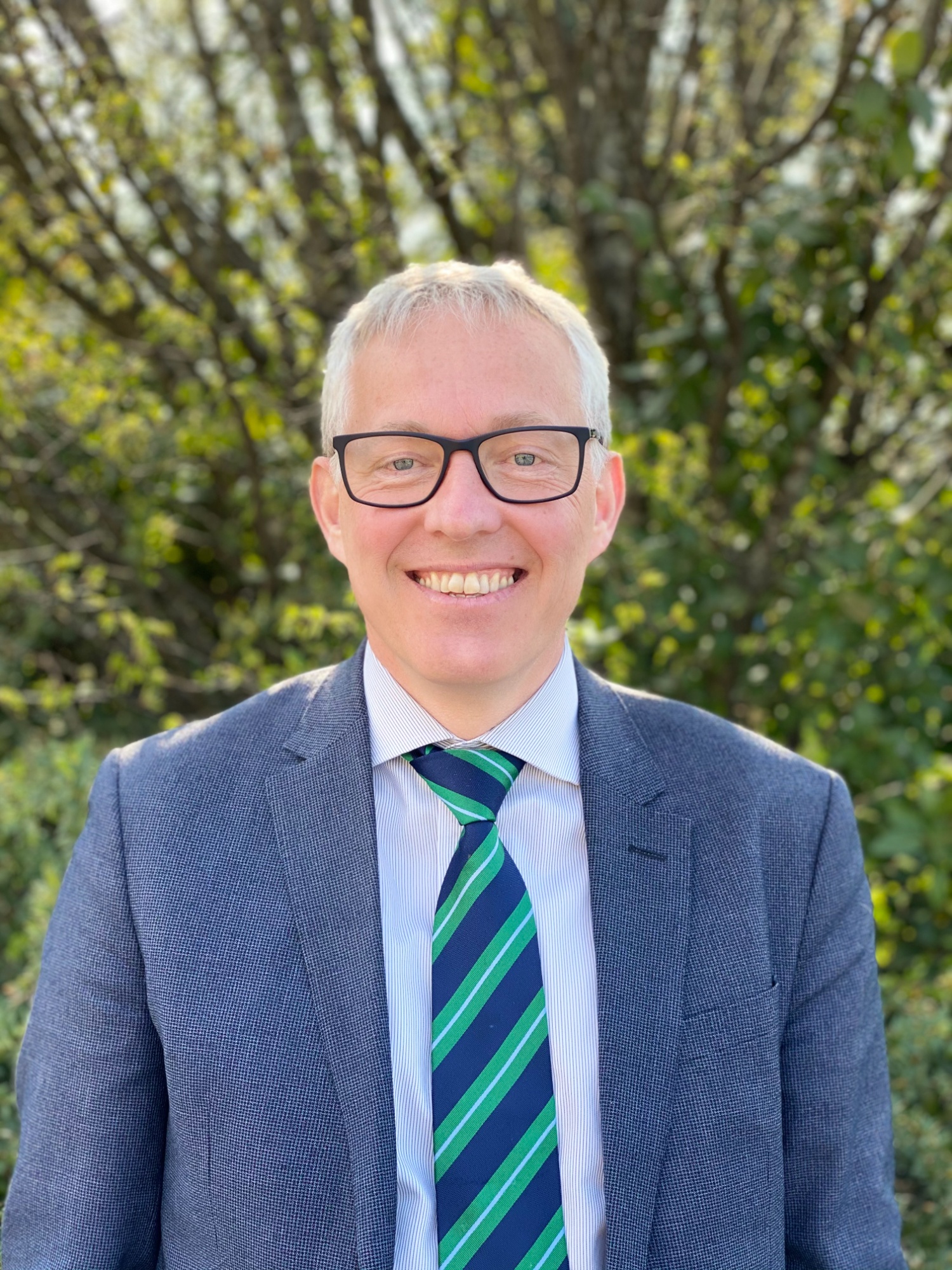 John has worked in Lancashire schools for 32 years, joining the Pennine Trust as CEO in April 2021. He was Headteacher and then Executive Headteacher at Bowland High, near Clitheroe from 2012 until 2021. The school was judged to be outstanding in all areas following the most recent Ofsted inspection at the end of 2016. Subsequently, John helped form a multi-academy trust, Achievement through Collaboration, serving as Deputy CEO. From 2018, he worked at the request of the Local Authority, to support schools in challenging circumstances; Most recently, supporting Rhyddings Business and Enterprise School at a time when that school was forced to relocate on a temporary basis to Burnley from Oswaldtwistle.
Lisa Finnegan - Deputy Chief Executive Officer
Lisa has worked in education for ten years and joined the Pennine Trust following a secondment in January 2022. In 2017, Lisa was appointed principal of an outstanding primary school in Cheshire which is also one of the original EEF designated Research Schools. The school is situated in an area with some of the highest deprivation indicators but in 2019, was the highest performing school in the county in terms of pupil outcomes. Lisa also served as Director of the Aspirer Teaching School and is a DfE accredited Local Leader for Education and a Specialist Leader for Education for primary mathematics. Prior to embarking on a career in education, Lisa worked in the private sector for fifteen years as Director for Sales, Marketing and Business Development for leading global IT and Media organisations including Microsoft and The Financial Times Ltd.
Ben Walker - Head of Governance and Communications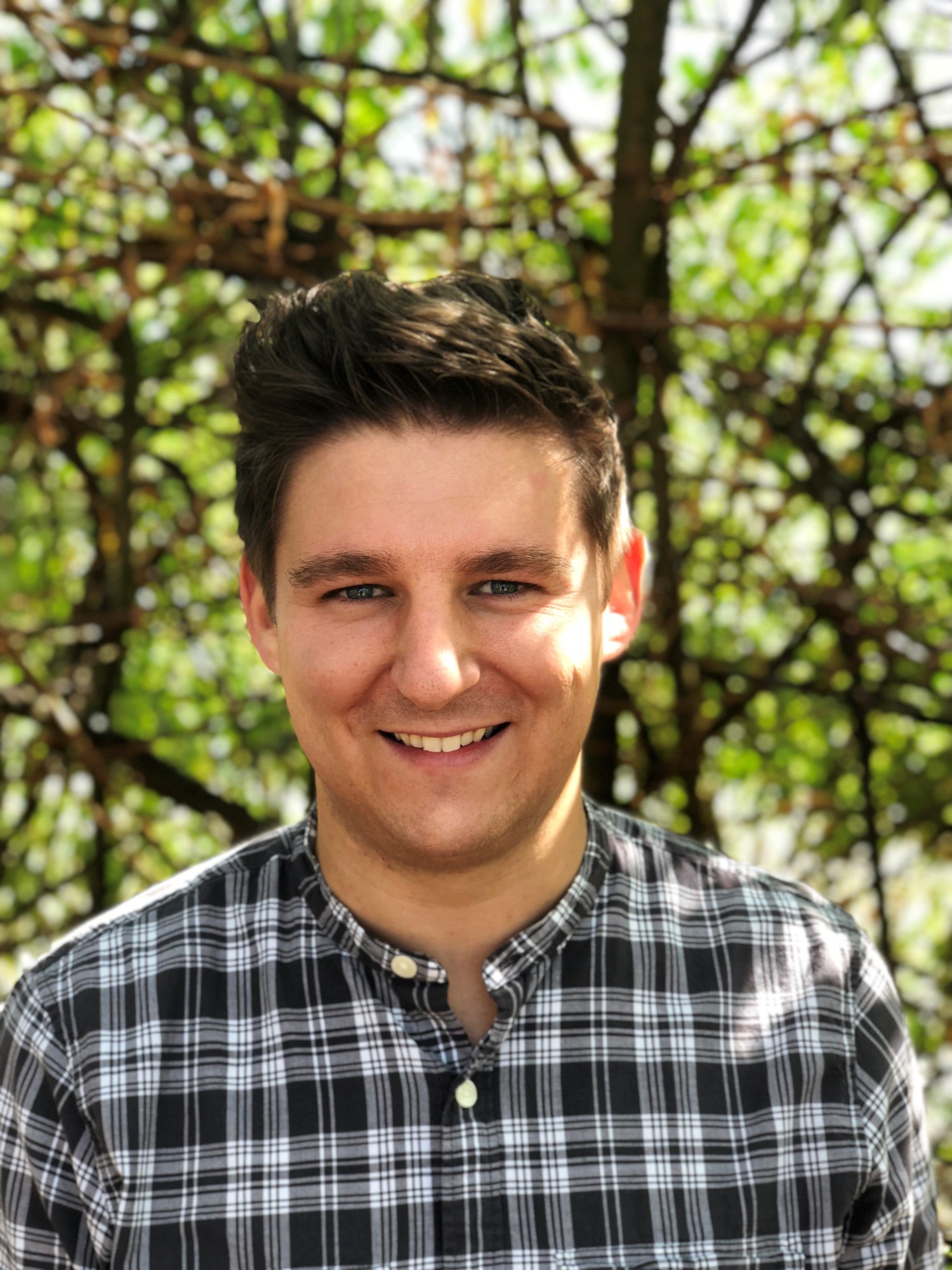 Ben has worked in education for eight years and originally worked at Laneshaw Bridge Primary School before supporting with the administration associated with the formation of the trust. Ben is currently responsible for governance, policy management, communications and admissions throughout all schools. He works with trustees, the chief executive and headteachers to ensure that all layers of the trust's governance arrangements operate as a coherent model. A key priority that Ben is focussing on is the development and leadership of the trust's marketing and communications strategy. Ben has recently completed a level seven qualification in Schools Financial and Operational Leadership which he hopes will further develop his knowledge and skill set in supporting the trust achieve its priorities. Prior to embarking on a role in education, Ben worked in several senior leadership positions at Tesco and British Airways and believes these roles have contributed to a deeper understanding of successful business operations.
Helen Scholey - Head of Business Development
Helen has over 26 years of Business/Administration Management experience, with the past 13 years based in Education.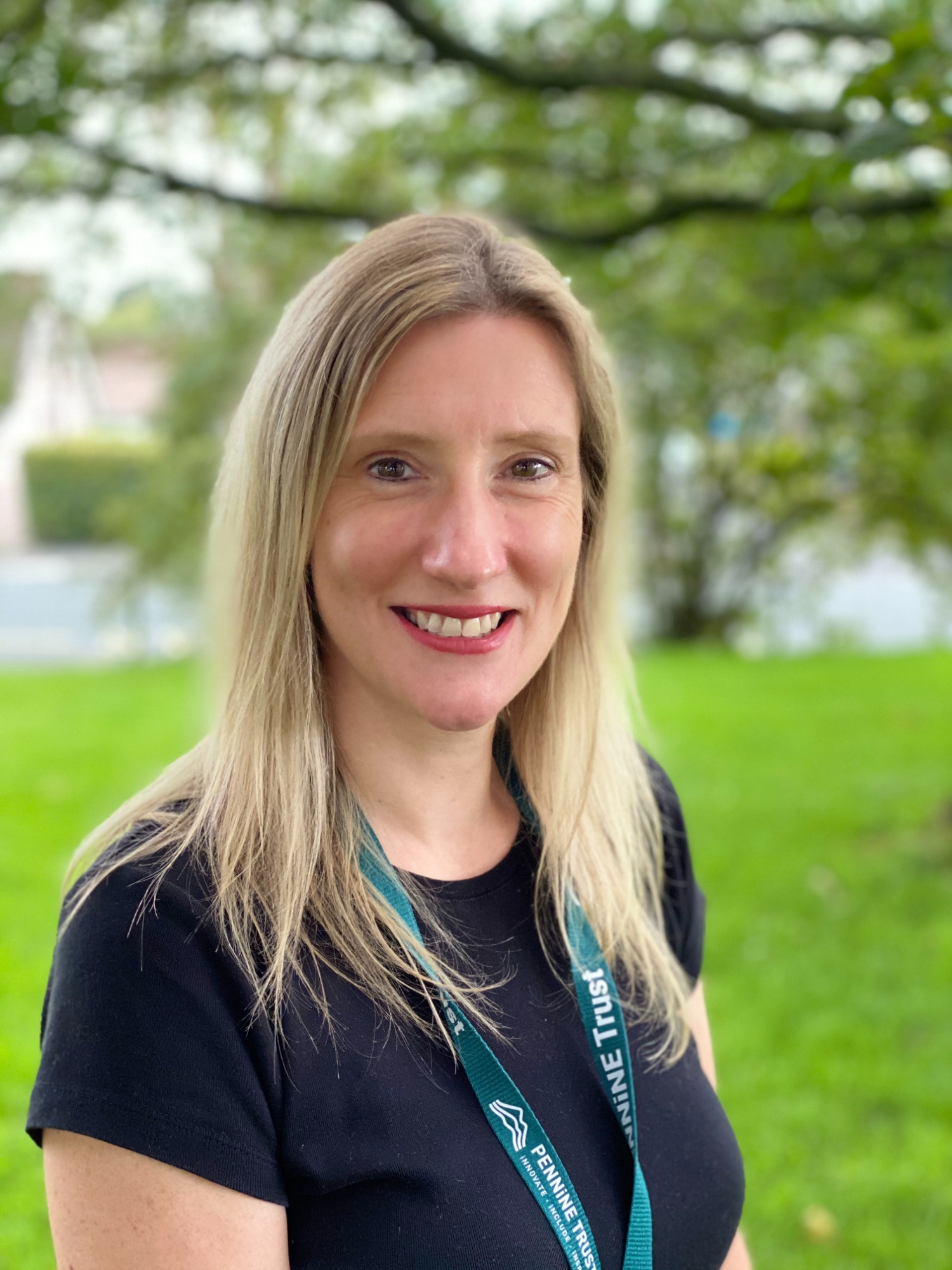 Helen has been involved with the trust schools since 2009, having worked at Blacko Primary as Bursar from 2009 to 2017, moving to Trust Business Manager in 2017 to assist with the formation of the Trust and then as a Central Team member since Sept 2018. Currently, Helen's role as Head of Business Development incorporates the management of the Trust ICT Team, Trust Estates, Health and Safety, Bid Generation, and growth strategies. To compliment Helen's role, she achieved her Level 7 Diploma in Schools Financial and Operational Leadership in 2020.
Both of Helen's children attended Trust schools, first Blacko Primary and then Park High school, Helen also served as a school Governor at Blacko for over 12 years.
Karen Dobney - Head of Human Resources and Payroll
Karen is the Head of HR and Payroll for The Pennine Trust. She was instrumental in the formulation of the Trust from 2016. Karen has worked in education for sixteen years, beginning her career within the admin management function at Park High School. When Karen joined the central trust team, as well as working full time, she completed a HR degree with the Chartered Institute of Personnel Development. Karen is committed integrating HR systems and processes which support leadership and management within the schools whilst ensuring a Trust wide culture that promotes wellbeing. In her spare time, Karen enjoys visiting historical sites the length and breadth of the UK and is passionate about how fitness, exercise and diet can support mental health and wellbeing. As a long-time resident of Colne, Karen herself attended Lord Street and Park High as did her two sons.
Alex Burrows - ICT Manager
Alex has been working in educational ICT in the Northwest for the last 16 years and has experience in both primary and
secondary settings. In his most recent post as ICT Network Manager at Park High school, Alex has led and implemented the roll-out of Microsoft 365 across school. Working alongside the quality of education team, this new technology has ensured quality first teaching and improved provision for students. Moving forwards as part of the Trust central team, Alex will now look to prioritise ICT provision and the implementation of new technology Trust wide. This will include professional development for all staff to ensure confident delivery in classrooms and thus a smooth and seamless learning journey for students across all key stages. In addition, Alex will play a pivotal role in the leadership and development of the new central ICT team to ensure efficient and robust support across the Trust.
further profiles to be added